Tag: memorandum of agreement
Thursday's action formally transfers permitting authority under CWA Section 404 from the U.S. Army Corps of Engineers (Corps) to the state of Florida for a broad range of water resources within the state. This action allows the state to more effectively and efficiently evaluate and issue permits under the CWA to support the health of Florida's waters, residents, and economy.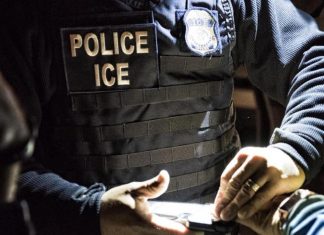 The goal of this program is to enhance public safety by identifying criminal aliens received into a correctional facility.