Tag: national transportation safety board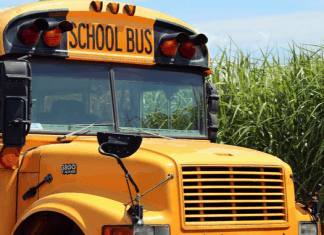 In April 2017, during his first months in Congress, Crist introduced the "Best to Use Safety (BUS) Belts Act" which would mandate that all new school busses have seat belts. Crist worked on the issue when he served in the Florida Senate in Tallahassee.
This week, U.S. Sen. Marco Rubio, R-Fla,,  sent a letter to Federal Highway Administration (FHA) Administrator Nicole Nason, urging the adoption of a safety recommendation issued by the National Transportation Safety Board (NTSB) in the aftermath of the March 15, 2018 Florida International University (FIU) Bridge collapse.