Tag: north american numbering plan administration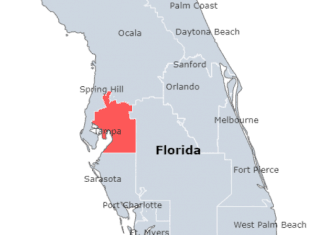 The public is invited to attend the workshops and comment on the 813 area code plans. Several proposals for relief will be discussed, including the "all-services overlay" plan and "boundary elimination overlay" plan. The "all-services overlay" plan would assign an additional area code to the same geographic region as the existing 813 area code.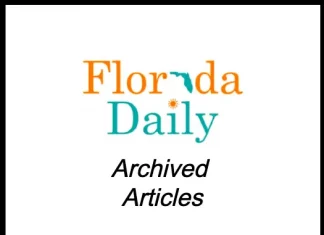 On Friday, the Florida Public Service Commission (PSC) will host a workshop in Tallahassee on new phone numbers in North Florida. New phone numbers in the current 850 area code, which includes Northwest Florida, are expected to be in short supply by early 2022.