Tag: us asia and the pacific subcommittee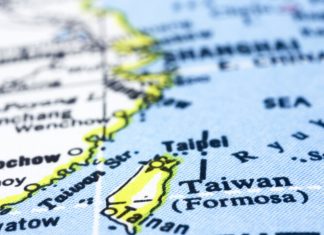 Last week, U.S. Sen. Rick Scott, R-Fla., brought back the "Taiwan Invasion Prevention Act" in the upper chamber of Capitol Hill.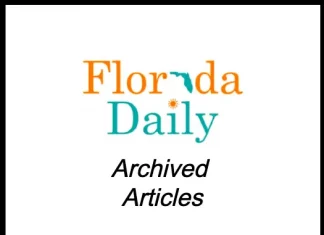 Yoho, the top Republican on the U.S. Asia and the Pacific Subcommittee, introduced the bill back in July. According to Yoho's office, the bill "would clarify and strengthen the commitment of the United States to defend Taiwan in the event of an armed attack." The North Florida congressman is sticking to a campaign pledge and will not run for a fifth term in November.