Tag: us homeland security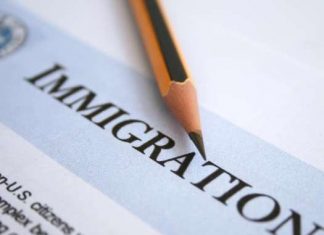 On Wednesday, U.S. Sen. Rick Scott, R-Fla., sent a letter to U.S. Homeland Security Sec. Alejandro Mayorkas and U.S. Health and Human Services Acting Sec. Norris Cochran requesting additional information on the scope of the border emergency.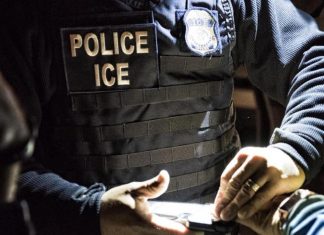 The U.S. Immigration and Customs Enforcement's (ICE) Operation Talon is a nationwide operation that focuses on removing illegally present convicted sex offenders from the United States.