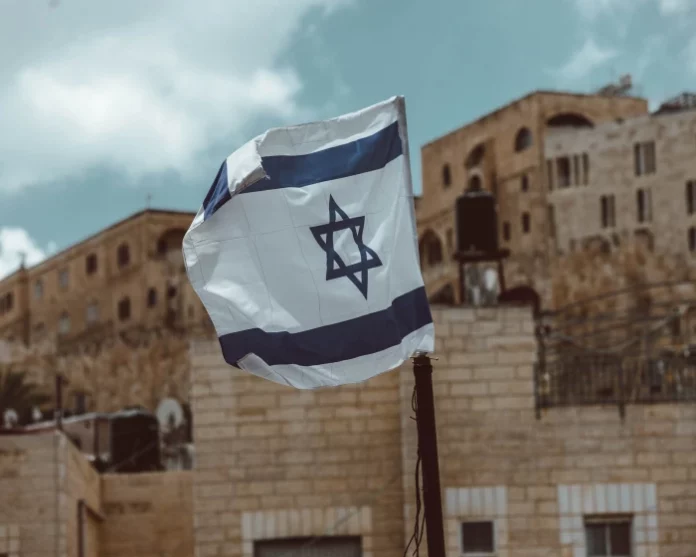 U.S. Rep. Ted Deutch, D-Fla., the chairman of the U.S. House Middle East and North Africa Subcommittee, criticized progressives in the Democratic caucus for stopping additional funds going to Israel to support the Iron Dome missile defense system.
House Democrats initially planned to send an extra $1 billion in funds to expand Israel's Iron Dome system. But the Democratic leadership had to pull the funds to get its more liberal members on board with a continuing resolution that cleared the chamber on Tuesday. U.S. Rep. Rosa DeLauro, D-Ct., the chairwoman of the U.S. House Appropriations Committee, vowed that the funds to expand the Iron Dome system will come back in a defense appropriations bill before the end of the year.
Deutch weighed in on Tuesday to criticize the decision to pull the funds.
"The Iron Dome is a defensive system used by one of our closest allies to save civilian lives. It needs to be replenished because thousands of rockets were fired by the Hamas terrorists who control Gaza, and the Iron Dome played a critical role in protecting civilians during this bombardment," Deutch noted. "The House voted to fund missile defense for our ally Israel last December. When Hamas fired over 4,000 rockets, the Iron Dome saved Israeli and Palestinian lives. Missile defense saves the lives of people terrorists want to kill. That's why we must support it.
"I am incredibly angry that a few of my colleagues want to block this life-saving support. And bitterly disappointed that the funding was pulled from the Continuing Resolution rather than standing up for our ally," Deutch added. "It is not too late. I am committed to getting this done—as are the majority of my colleagues—and we will make sure it happens. We will stand with Israel."
Republicans also called out the decision.
"Just one week ago, Hamas fired rockets at Israel three days straight, and yet the House Democrats are refusing to help our ally Israel. This is absolutely unacceptable," insisted U.S. Rep. Brian Mast, R-Fla.
Wielding the gavel on a key subcommittee, Deutch has clashed with Democrats before on Middle Eastern affairs. The subcommittee has been led by South Florida representatives in recent years. Before the Democrats took over the chamber in 2018, longtime U.S. Rep. Ileana Ros-Lehtinen, R-Fla., who retired that year, led the subcommittee while Deutch was the top Democrat. During his time on the subcommittee, Deutch has been a strong supporter of Israel during his 11 years on Capitol Hill, including being one of the top Democrats to break with the Obama administration on the Iran nuclear deal.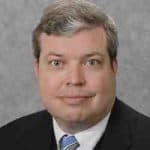 Latest posts by Kevin Derby
(see all)