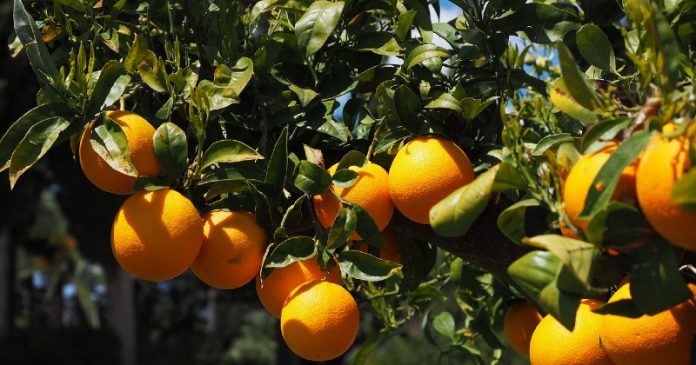 This week, the U.S. Department of Agriculture (USDA) released its first forecast for Florida citrus for the 2022-2023 season it expects lower production thanks, in part, to Hurricane Ian.
The USDA's National Agriculture Statistics Service (NASS) unveiled its October forecast and it expects major drops in Florida citrus.
The Florida Department of Agriculture and Consumer Services (FDACS) offered a quick summary of the NASS forecast.
"The United States all orange forecast for the 2022-2023 season is 3.19 million tons, down 8 percent from the 2021- 2022 final utilization. The Florida all orange forecast, at 28.0 million boxes (1.26 million tons), is down 32 percent from last season's final utilization. In Florida, early, midseason, and Navel varieties are forecast at 11.0 million boxes (495,000 tons), down 40 percent from last season's final utilization. The Florida Valencia orange forecast, at 17.0 million boxes (765,000 tons), is down 25 percent from last season's final utilization. Grapefruit is forecast at 2.0 million boxes and 700,000 boxes of Specialty fruit," noted the FDACS.
"It is heartbreaking to see such an iconic Florida industry hurting right now. This year will be tough, no one is disputing that, but I believe in the tenacity and passion of our citrus industry professionals to come back stronger than ever. Side-by-side with our industry partners and stakeholders, I promise I will do everything in my power to secure all the available resources for Florida's growers to recover from Hurricane Ian," said state Agriculture Commissioner Nikki Fried.
Shannon Shepp, the executive director of the Florida Department of Citrus, also weighed in on the numbers.
"Hurricane Ian hit Florida citrus growers on many levels – their groves, their homes, their communities – all in the path of destruction," said Shepp. "Growers approached this season with optimism for good reason. Innovations in greening therapies and the discovery of trees that show signs of natural resistance/tolerance to the disease are teed up for deployment. The hurricane is a setback, for sure, but we've done this before. We'll have a lot of help, we know that. On the other side of storm recovery is an industry ready to take a clear set of new tools and do what they really want to do – rebuild, recover from greening."
Thanks in large part to hurricanes and citrus greening continuing to plague the Sunshine State, Florida has seen drops in citrus production in recent years, far from the record high of 244 million boxes back in the 1997-1998 season. The USDA measures a box as 90 net pounds.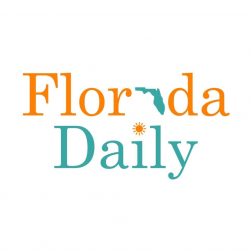 Latest posts by Florida Daily
(see all)