desantis transition

-

search results

If you're not happy with the results, please do another search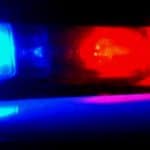 Led by Kent Stermon, the COO of Total Military Management, the committee has more than 45 members and includes a "diverse group of experts, including members of the law enforcement community, experts in the public safety field, members of the armed services, veterans, and school safety advocates in our state" including a current sitting member of Congress and sheriffs from across the Sunshine State.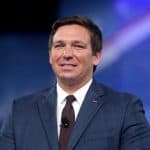 On Thursday, incoming Gov. Ron DeSantis and incoming Lt. Gov. Jeanette Nuñez announced the names of more than 40 advisors who will serve on the committee.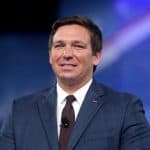 Incoming Gov. Ron DeSantis continues to expand his transition team, bringing on former Florida Solicitor General Chris Kise and former Florida Department of Transportation...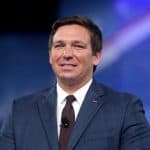 Even as the recount continues in the Florida gubernatorial race, former U.S. Rep. Ron DeSantis, R-Fla., expanded its transition team on Monday, bringing in new staffers. 
DeSantis is also turning to some members of his own team to lead the transition effort.
On Monday, Gov. Ron DeSantis offered his "Bolder, Brighter, Better Future" budget proposal. DeSantis proposed a $91.4 billion budget, up slightly from last year's $90.9 billion budget.
DeSantis turned to his administration for his appointments, naming Department of Economic Opportunity Secretary Ken Lawson, Department of Management Services Secretary Jonathan Satter and Florida Highway Safety and Motor Vehicles Executive Director Terry Rhodes to the taskforce.
On Tuesday, Gov. Ron DeSantis highlighted the efforts Floridians have made, including more than $11 million in private donations, to help the Bahamas.
On Thursday, Gov. Ron DeSantis and the Florida Department of Economic Opportunity (DEO) honored "Hire a Veteran Day" and called on more businesses in the Sunshine State to bring veterans into their companies.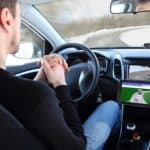 "Signing this legislation paves the way for Florida to continue as a national leader in transportation innovation and technological advancement," said DeSantis. "I would like to thank the bill sponsors, Senator Jeff Brandes and Representative Jason Fischer, for their work in making Florida the most autonomous vehicle-friendly state in the country."