desantis transition

-

search results

If you're not happy with the results, please do another search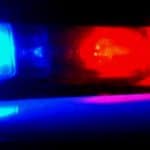 Led by Kent Stermon, the COO of Total Military Management, the committee has more than 45 members and includes a "diverse group of experts, including members of the law enforcement community, experts in the public safety field, members of the armed services, veterans, and school safety advocates in our state" including a current sitting member of Congress and sheriffs from across the Sunshine State.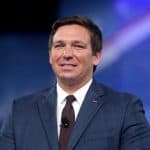 On Thursday, incoming Gov. Ron DeSantis and incoming Lt. Gov. Jeanette Nuñez announced the names of more than 40 advisors who will serve on the committee.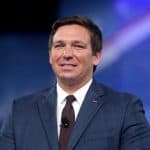 Incoming Gov. Ron DeSantis continues to expand his transition team, bringing on former Florida Solicitor General Chris Kise and former Florida Department of Transportation...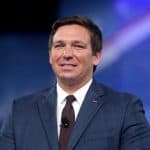 Even as the recount continues in the Florida gubernatorial race, former U.S. Rep. Ron DeSantis, R-Fla., expanded its transition team on Monday, bringing in new staffers. 
DeSantis is also turning to some members of his own team to lead the transition effort.
"Since the beginning of the pandemic, my administration's top priority has been to protect individuals most vulnerable to COVID-19," said DeSantis on Friday. "We hope this direct shipment of PPE to long-term care facilities throughout the state helps them safely transition to allowing limited visitation."
The governor's office offered "Highlights of the Fiscal Year 2020-2021 Budget."
Florida's state agencies have coordinated with the Florida Division of Emergency Management and Florida Department of Health during the public health emergency to ensure Floridians have access to free mental health resources and necessary support.
The governor's office noted around 30,000 inmates will rejoin society over the next year and insisted "providing an organized and streamlined transition from prison to community is essential for rehabilitation and integration."
On Monday, Gov. Ron DeSantis offered his "Bolder, Brighter, Better Future" budget proposal. DeSantis proposed a $91.4 billion budget, up slightly from last year's $90.9 billion budget.