desantis transition

-

search results

If you're not happy with the results, please do another search
The RSLC announced on Friday that it was making "Ag America" which it described as the "nation's top organization dedicated to electing and supporting Republican state agricultural leaders" one of its major caucuses.
Trump also stressed that the U.S. was ready to help Venezuela with humanitarian aid to help the continued chaos in that South American nation but noted that the Maduro regime remained uncooperative.   
About to start a full term in Tallahassee, Florida Chief Financial Officer (CFO) Jimmy Patronis announcement of his senior leadership team on Friday.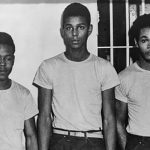 In 2016, both the city of Groveland and Lake County offered full apologies to the surviving family members of the Groveland Four. The Legislature has acted as well, voting unanimously for a full pardon in 2017 but Gov. Rick Scott and the Cabinet never acted on that request.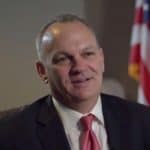 Corcoran did draw fire from the left on Monday.