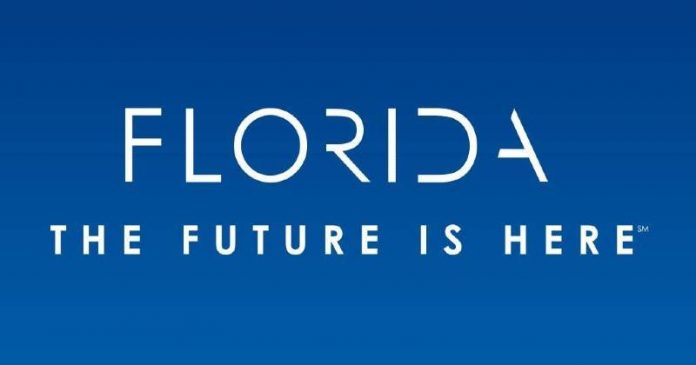 Enterprise Florida, Inc. (EFI) announced on Monday that will again host the largest pavilion of any state at the MEDICA trade fair in Düsseldorf, Germany this week.
Florida's two-story pavilion will exhibit 27 small and mid-size businesses, and another 10 state companies will exhibit outside the Florida Pavilion. This marks the 31st consecutive year the state will attend.
"MEDICA is the biggest tradeshow we attend annually and the small businesses that exhibit with us have continued to build on their successes over the years," said Florida Deputy Secretary of Commerce Laura DiBella on Monday. "Attending MEDICA gives our team a unique opportunity to share Florida's strong life sciences story with industry leaders from around the world. We are looking forward to traveling alongside Florida companies as we showcase the Sunshine State to the world."
MEDICA is the largest medical trade fair worldwide, and Florida's pavilion will allow companies and organizations to market their medical and healthcare products to an international audience and demonstrate the innovation and expertise that makes Florida a leader in the life sciences sector.
Companies exhibiting in the Florida Pavilion include:
Advanced Bioderma – Boca Raton
Advanced Chemical Sensors -Longwood
Advanced Instrumentations, Inc. – Miami
Advanced Oxygen Therapy (AOTI) – Tamarac
Airon Corporation – Melbourne
Atlas Specialty Lighting – Hialeah
BioDerm – Largo
Biorep Technologies – Miami Lakes
Dannik – Winter Park
Excite Medical – Tampa
Gaumard Scientific – Miami
Glo-Med Networks – Apollo
Gulf Fiberoptics – Oldsmar
Infinium Medical – Largo
InteGen – Orlando
Kimera Labs, Inc. – Miramar
Magnamed Medical Technology – Pompano Beach
Strena / Medisono, LLC – Miami
Orthomerica Products, Inc. – Orlando
Pharmamed USA – Hollywood
Protech Leaded Eyewear – Palm Beach Gardens
RAF Solutions USA – Sunrise
Safer Medical Products (Robrady) – Sarasota
Seal Shield – Orlando
Sharn, Inc. – Tampa
Special Care Providers – Boca Raton
Sunoptic Technologies – Jacksonville
This year, nine of the companies attending the trade fair will be receiving Target Sector Trade Grants from Enterprise Florida. EFI's goal is to build on the success that was achieved during MEDICA 2021 where the Florida Pavilion exhibitors reported more than $6 million in actual export sales and an additional $117 million in export sales expected within a 24-month period.
According to testimonials from several Florida participants who attended last year's Medica trade fair, being exposed to international attendees helped grow and strengthen their businesses while introducing Florida's life sciences products to an international audience.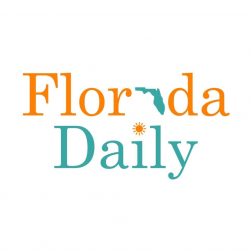 Latest posts by Florida Daily
(see all)