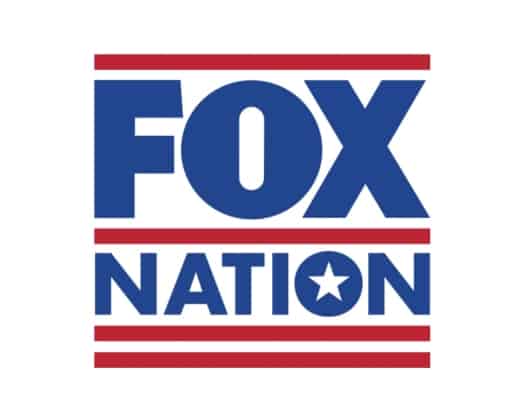 Fox Nation, an on-demand subscription-based streaming service, will host its first-ever Patriot Awards in St. Petersburg come November.
John Finley, the executive vice president of Fox Nation announced last week that the event will be held at the Duke Energy Center of Arts – Mahaffey Theater in St. Petersburg on Wednesday, November 6th at 7PM/ET and will be streamed live on Fox Nation with a later air date on Fox News Channel (FNC).
"Throughout its one year anniversary month of November, Fox Nation will present special programming celebrating the many Americans who dedicate themselves to their communities with inspirational acts of courage and patriotism," the media outlet noted.
"As we approach the one year anniversary of Fox Nation, we are thrilled to host an event honoring patriots from across the country for their selfless acts of heroism," Finley said on Thursday. "Fox Nation was created in celebration of our dedicated viewers and we're excited to engage our loyal audience with an event that pays tribute to the many Americans who serve their communities."
The event "will showcase and award American's finest patriots, including military veterans and first responders, among other inspirational everyday heroes."
Brian Kilmeade, Steve Doocy and Ainsley Earhardt from "Fox and Friends," travel and lifestyle host Abby Hornacek, "Front Row Seat's" Ed Henry, "Fox and Friends Weekend" co-host Pete Hegseth, "The Quiz Show's" Tom Shillue, "Man on the Street's" Lawrence Jones, "Reality Check's" David Webb, "Sincerely Kat's" Kat Timpf, "Get Tammy Bruce's" Tammy Bruce and "The Russia Hoax's" Gregg Jarrett are scheduled to attend. So is country music singer John Rich.
"Throughout the evening, select patriots will be honored in a number of categories including, Patriot Award for Service to Veterans, Most Valuable Patriot (MVP), Patriot Award for First Responders, Patriot Award for the Unsung Hero, the Most Patriotic Sportsman and the Ultimate Patriot Award," Fox Nation nation. All proceeds from the Patriot Awards will go to the Folds of Honor Foundation.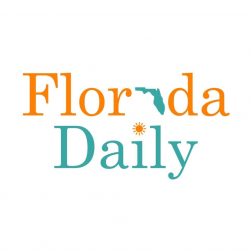 Latest posts by Florida Daily
(see all)