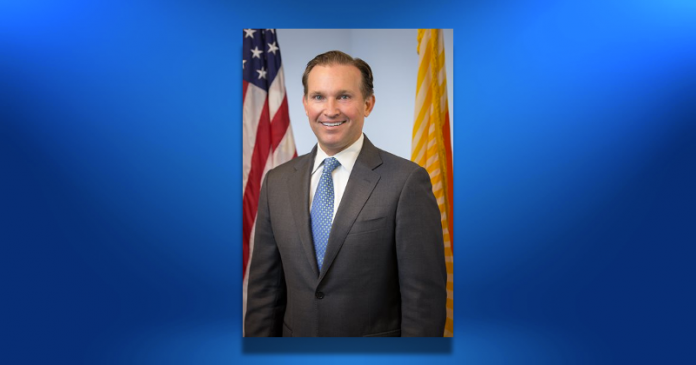 How is restricting voters' right to back whoever they want at the ballot box good for democracy?
Jacksonville Mayor Lenny Curry is undermining democracy with a proposal that requires elected city officials to resign their current position to run for another elected office.
Curry should be embarrassed that this is one of his top priorities during his final months as mayor. Curry has around six months to go before being term-limited.
What has he to show for his seven and a half years as mayor? The JEA debacle, favoring every proposed tax increase, trying to stop citizens from voting for whomever they want, and the city budget increasing more than 45 percent. Even crime–which was Curry's top priority when he first ran for mayor back in 2015–has gone up during his time as mayor. Basically, Jacksonville has not moved forward under Curry, thanks to his lack of leadership.
Jacksonville's citizens are looking for someone who can actually lead and represent all of the people of Duval County–not the select few who Curry has spent too long pandering to and appeasing. We deserve better.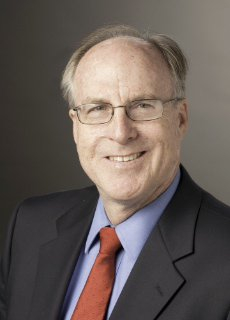 Latest posts by Matt Schellenberg
(see all)