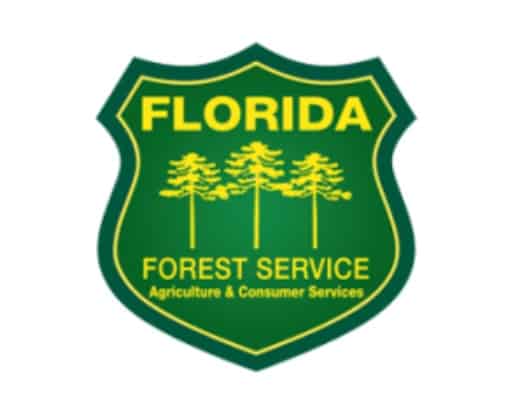 At the end of last week, Florida Agriculture Commissioner Nikki Fried authorized the deployment of 30 Florida Forest Service (FFS) personnel to assist the citizens of Texas during the ongoing winter weather event.
The FFS Green Incident Management Team (IMT) deployed at the end of last week to the Randolph Air Force Base Auxiliary east of San Antonio, Texas. John Kern, the deputy chief of field operations, is serving as incident commander.
On Thursday evening, the Texas Division of Emergency Management requested assistance from the Florida Division of Emergency Management to manage a large Resource Staging Area (RSA). The team must be prepared to support a 24-hour operation at the RSA that will supply generators, blankets, water, Meals Ready to Eat (MREs) and other life-sustaining supplies to identified locations throughout the State of Texas where citizens can pick up these essential items. The state of Texas has been incapacitated by the recent snow, ice, and frigid temperatures. The deployment is scheduled to last 15 days.
"My heart goes out to the citizens of Texas who are suffering through life-threatening sub-zero temperatures, power outages, severely iced roads, and other emergencies. I am pleased to authorize the deployment of our Green Incident Management Team, composed of our hardworking Florida Forest Service personnel," said Fried on Friday.
"Whether wildfires, hurricanes, or other severe weather situations, our Florida Forest Service team is experienced in helping communities recover and rebuild following disaster. I wish them godspeed on their journey to Texas," she added.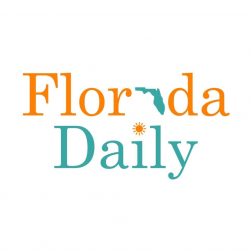 Latest posts by Florida Daily
(see all)