stephanie murphy

-

search results

If you're not happy with the results, please do another search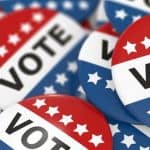 The GOP should keep control of both chambers of the state Legislature but there are some interesting contests, especially on the state Senate side. There are also important local and county races up for grabs in major cities across Florida.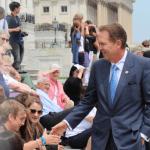 The University of Virginia's Center for Politics unveiled its latest "Sabato's Crystal Ball" on Thursday and shifted the odds in three congressional races in the Sunshine State.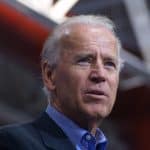 While he turns 78 in November 2020, Biden has left the door open to a third presidential bid in 2020.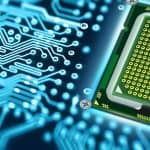 Soto announced at the end of last week that the funds for Bridging the Information Development Gap (BRIDG), a non-profit private-public partnership. According to the congressman's office, the funds will be used to "establish a Microelectronics Cybersecurity Center and to develop trusted microelectronic devices in a secure environment to support the Department of Defense."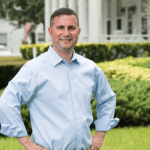 While we're still more than six weeks out until Election Day, the heavy lifting is over for U.S. Rep. Darren Soto, D-Fla., and he is now able to turn his attention to state and national politics. 
Giffords herself weighed in on Thursday as to why her group was making these endorsements. 
As I sit in a ballroom at the Rosen Shingle Creek Resort where Ron DeSantis has been crowned as the next Republican gubernatorial nominee...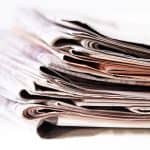 Conservative groups endorse in GOP primaries, Democrat Kim Daniels is being attacked as "too conservative," and public funding becomes an Issue in the GOP agriculture race.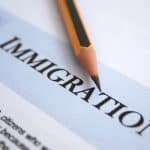 Across Florida, candidates running in next month's Republican primaries are showcasing their stances on immigration and trying to use it as wedge issue to beat the competition.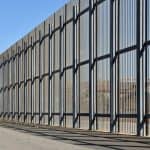 Sturgill has been a supporter of amnesty on the campaign trail but now says that coming to America comes with a price--and that his plan will not be amnesty.