Tag: florida vacation rental management association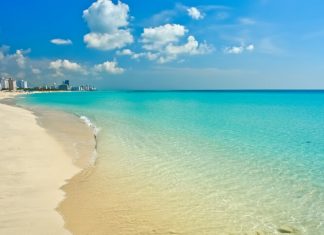 When Gov. Ron DeSantis announced the first part of his plan to reopen Florida's economy, he extended his suspension of vacation rentals indefinitely.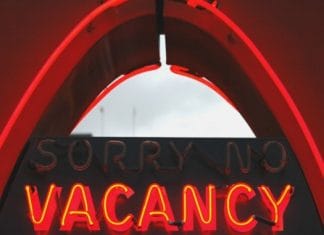 With bills from state Sen. Manny Diaz, R-Hialeah Gardens, and state Reps. Jason Fischer, R-Jacksonville and state Rep. Mike La Rosa, R-St. Cloud, giving the state more authority on the matter, a fierce debate is taking on whether vacation-rentals and other short-term rentals should be regulated at the local level or state levels.