Tag: parental rights bill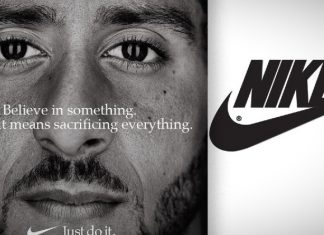 A recent poll by Echelon Insights finds that most investors in the U.S. want the companies they are supporting to focus more on making money and less on getting involved in the political realm. The...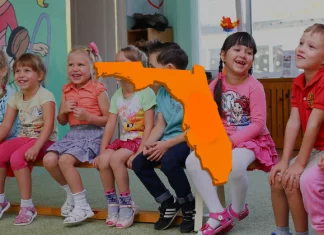 If you have a Twitter account, live in Florida, or follow education-related issues, it is almost impossible for you not to have heard about Florida House Bill 1557, or, as left-wing media outlets have...