Tag: warwick city council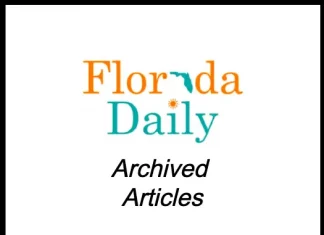 Former Rhode Island Gov. and U.S. Sen. Lincoln Chafee, who held office as a Republican, an independent and a Democrat, ended his bid for the Libertarian presidential nomination over the weekend.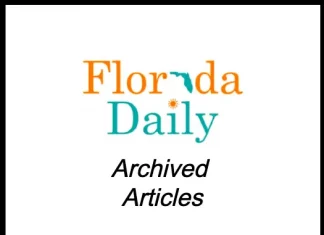 "As the lone senator who bucked his party to vote no on the Iraq War authorization, it sickens me to think that the lies of administrations past have turned into the ongoing problems we face today," Chafee said on Monday.