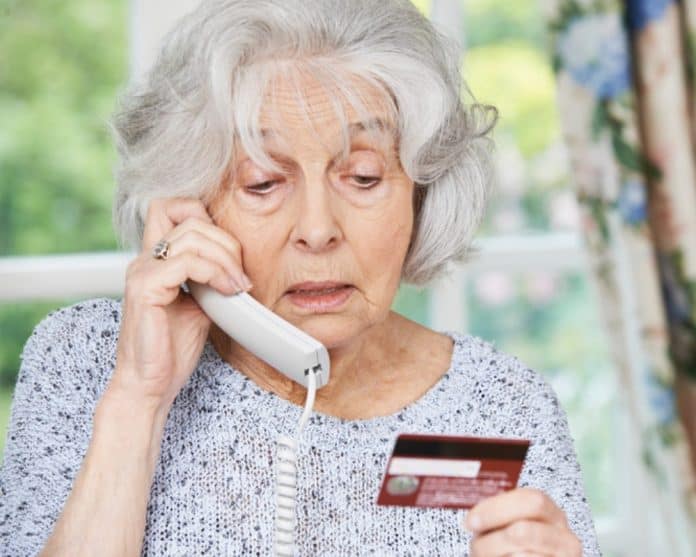 One of the more prominent Republicans in the Florida congressional delegation is throwing his support behind a proposal cracking down on robocalls.
On Friday, U.S. Rep. Vern Buchanan, R-Fla., a senior Republican on the powerful U.S. House Ways and Means Committee, announced he was backing U.S. Rep. David Kustoff's, R-Tenn., "Telephone Robocall Abuse Criminal Enforcement and Deterrence (TRACED) Act."
Kustoff introduced the bill last month and he noted that robocalls are a growing problem in his district.
"I have heard from countless people throughout Tennessee's 8th District who are tired of the endless stream of harassing robocalls. To put an end to this scourge of calls, my bill, the TRACED Act, would give Americans much-needed relief by requiring caller authentication and deterring bad actors from placing these calls in the first place," said Kustoff when he introduced the bill. "These robocalls are infringing on the everyday lives of Americans, and I urge my colleagues to swiftly pass this vital piece of legislation and put an end to these scams."
The bill allows the Federal Communications Commission (FCC) to fine "people who intentionally flout telemarketing restrictions" as much as $10,000 and expands the window from catching them from one year to three. The proposal has a host of federal and state authorities working together but it also "requires voice service providers to adopt call authentication technologies, enabling a telephone carrier to verify that incoming calls are legitimate before they reach consumers' phones." The FCC would also double down in its efforts to stop Americans from getting unwanted calls.
Buchanan announced on Friday that he was backing Kustoff's proposal.
"Too many Floridians continue to be harassed by the nationwide onslaught of illegal robocalls," Buchanan said. "These are more than just a minor inconvenience – phone scams can defraud innocent Americans out of their life savings – especially vulnerable seniors."
"Last year, robocalls increased by 46 percent as nearly 48 billion were placed in the U.S. The majority of consumer complaints received by the Federal Communications Commission relate to unwanted calls, many of which maliciously hide or disguise the caller's identity and location. These illegal calls often are from phone numbers that appear similar to those they're targeting, known as 'spoofing.'  These fraudulent calls comprised roughly a quarter of the 26 billion robo-calls placed to U.S. mobile numbers last year, according to one industry estimate," Buchanan's office noted.
Buchanan said that seniors, including those in Florida, have been targeted by robocalls.
"Nearly one in five Americans over 65 have been victimized by fraud," Buchanan said adding he is optimistic the TRACED Act will be passed by Congress this year. "Congress has a real opportunity to address this serious issue by passing this bill."
The bill is currently before the U.S. House Energy and Commerce Committee. U.S. Sen. John Thune, R-SD, has the companion bill in the upper chamber.
Buchanan is not the only member of the Florida delegation concerned about robocalls. Back in January, U.S. Rep. Charlie Crist, D-Fla., paired up with U.S. Reps. Matt Cartwright, D-Penn., Garret Graves, R-La., and the late Walter Jones, R-NC, to bring out the "Spam Calls Task Force Act" which will create a federal task force to cut down on spam calls. Crist's office insisted these calls are a "growing problem" to people across the nation and noted that 50 percent of cell phones receive them.
Crist's bill is gaining traction on Capitol Hill. Last month, U.S. Rep. Stephanie Murphy, D-Fla., threw her support behind Crist's proposal.
Kevin Derby can be reached at Kevin.Derby@floridadaily.com.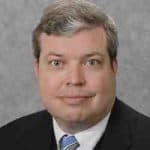 Latest posts by Kevin Derby
(see all)