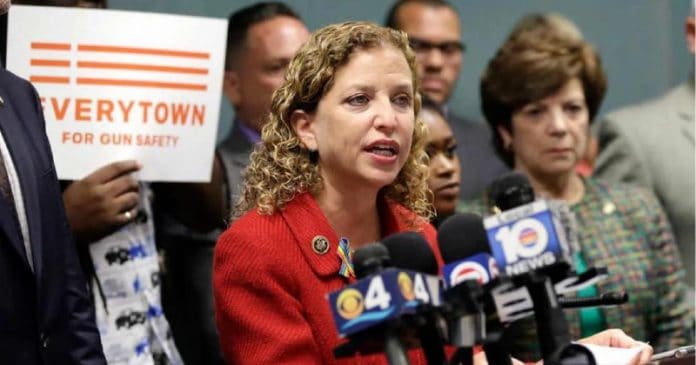 U.S. Debbie Wasserman Schultz, D-Fla., will not be the next chair of the U.S. House Appropriations Committee though she remains in the leadership.
Wasserman Schultz placed behind U.S. Rep. Rosa DeLauro, D-Ct., who will replace retiring U.S. Rep. Nita Lowey, D-NY, as the chairwoman of the powerful committee. DeLauro had more support on the Appropriations Committee, on the Steering and Policy Committee and in the House Democratic caucus.
DeLauro weighed in on Thursday after declaring victory.
"Serving in this role will be one of the greatest honors of my life, and I am eager to get to work and responsibly fund our government in a way that meets the needs of this moment," DeLauro said. "Thank you to my colleagues who have given me this opportunity to serve and to all of my supporters who believe in me and what this institution can achieve for the American people.
"It is a unique time. We are in the middle of a health and economic crisis that must be addressed, communities of color face systemic racism, and we welcome a president with a mandate for change, yet we may still face gridlock," she added. "As House Appropriations chair, I am prepared to deliver the boldest progress possible for Connecticut and families across the country in the next Congress.
"Each member of Congress represents vastly different districts which each face unique challenges, we are united by our desire to stop the spread of this pandemic, create economic recovery, deliver results for the hardworking families struggling across the country, and address the systemic racial inequities to make America more just and equal," DeLauro continued. "Together is the only way forward. With President-elect Biden and Vice President-elect Harris and in partnership with our Democratic and Republican colleagues, we will reach the light at the end of this tunnel and implement changes that move communities and families forward."
Still, Wasserman Schultz remains in the House leadership as, this week, U.S. Rep. Jim Clyburn, D-SC, announced she would stay as one of the chief deputy whips. U.S. Rep. Stephanie Murphy, D-Fla., was also added as a chief deputy whip.
"I look forward to working with this dynamic and diverse team that represents the breadth of our Caucus. Together, we will work in collaboration with the Biden administration to further the agenda the House began in the 116th Congress on behalf of the American people," Clyburn said when he named his team.
After a dozen years of service in both chambers of the Florida Legislature, Wasserman Schultz was first elected to Congress in 2004. Wasserman Schultz took to the national stage in 2011 when she became chairwoman of the Democratic National Committee (DNC) and led the party in 2012 as then-President Barack Obama won a second term. Staying in that post, Wasserman Schultz drew fire from a supporter of U.S. Sen. Bernie Sanders, I-Vt., who accused her of helping longtime ally former U.S. Sec. of State Hillary Clinton win the Democratic presidential nomination. Wasserman Schultz stepped down from the DNC post in July 2016.
Reach Kevin Derby at kevin.derby@floridadaily.com.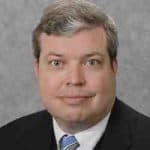 Latest posts by Kevin Derby
(see all)