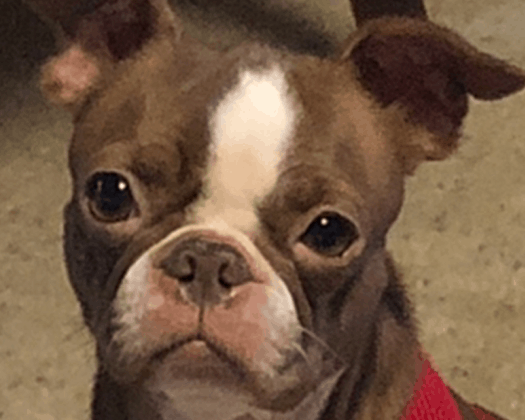 Last week, state Rep. Dan Daley, D-Coral Springs, and state Rep. Rene Plasencia, R-Orlando. filed "Allie's Law."
This legislation is named after Allie, a four-year-old Boston Terrier from Orlando. Allie suffered abuse at the hands of her previous caretakers, and while the horrific circumstances were recognized by a veterinarian, the abuse was never reported.
The bill would require a veterinarian to file a report for further investigation if they have cause to believe abuse is occurring.
"I am honored to work on this bipartisan legislation again this year in Tallahassee. Dave Heine rescued Allie and has been the driving force behind this legislation. Sadly, Dave passed away earlier this year, and in his memory and in Allie's name, I intend on working to stop the abuse of innocent animals," Daley said on Thursday.
Over in the Florida Senate, state Sen. Jason Pizzo, D-Miami, filed a companion bill.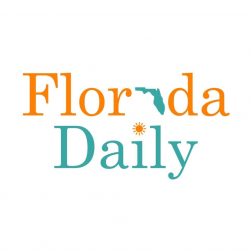 Latest posts by Florida Daily
(see all)