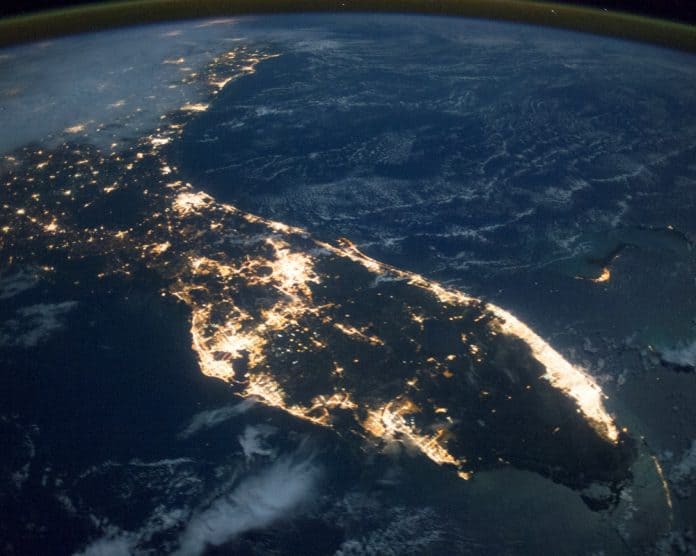 ‭Rasmussen Reports released a poll last week, which shows that ‬Florida leads the list of states where American adults move if they had the chance.
The poll showed 18 percent of those surveyed would rather live in Florida if they could move to any other state they wanted.
The poll showed 11 percent would prefer California, and 10 percent would choose New York. The poll also found that 6 percent say they'd rather live in Pennsylvania and 4 percent pick Illinois.
More than a third of those surveyed–37 percent–say they would choose to live in some state other than the six named, which are the most populous states.
The poll of 1,000 American adults was taken from July 14 through July 17 and was released last week. The poll had a margin of error of +/- 3 percent.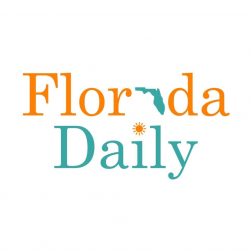 Latest posts by Florida Daily
(see all)