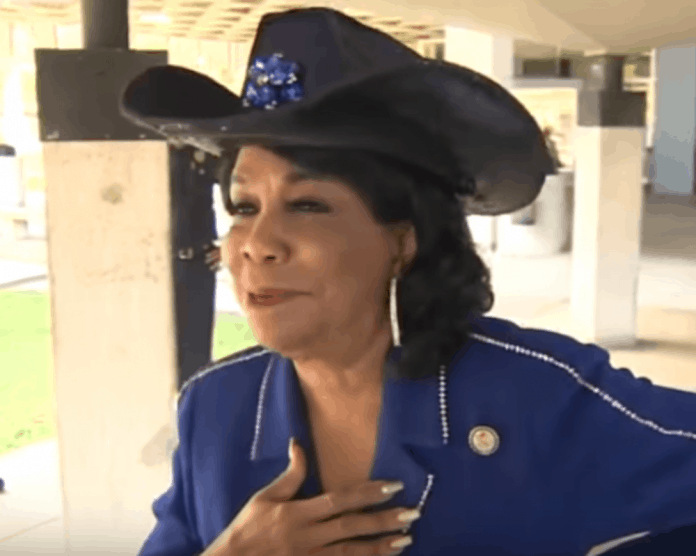 From her perch on the U.S. House Education and Labor Committee, U.S. Rep. Frederica Wilson, D-Fla., is championing a proposal to raise the federal minimum wage to $15 an hour by 2024.
Wilson is a cosponsor of U.S. Rep. Bobby Scott's, D-Va., "Raise the Wage Act" which would gradually increase the minimum wage until it reaches $15 an hour in 2024. Scott is the chairman of the House Education and Labor Committee.
The South Florida Democrat's office estimated that her proposal could raise wages for almost 40 million Americans.
"Although the United States is inarguably the richest nation in the world, there are millions of full-time workers earning $7.25 an hour who are struggling to make ends meet or even living in poverty. That is untenable in an economy in which the cost of living continues to rise, and a majority of Americans agree. According to a 2016 Gallup poll, 58 percent support a $15 minimum wage," Wilson's office noted.
"The Raise the Wage Act would deliver a significant and much-needed economic boost to my district," Wilson said this week before the bill was marked up by the committee on Wednesday. "More than 164,000 affected workers would see an average increase of $3,300 in earnings, including 80.5 percent of workers aged 16 to 24, 48.7 percent of workers aged 25 to 39, 37 percent of workers aged 40 to 54 and 42.1 percent of workers 55 and older. That's a lot of buying power.
"While the increase would particularly benefit people of color nationwide, the reality is that by 2024, every American worker will need to earn at least $15 to keep their heads above the fiscal waters. I urge my colleagues on both sides of the aisle to support this legislation," Wilson added.
In addition to Wilson, the other 12 Democrats in the Florida delegation are also cosponsoring Scott's proposal.
Now in her fifth term in Congress, Wilson chairs the U.S. House Health, Employment, Labor and Pensions (HELP) Subcommittee which is under the umbrella of the Education and Labor Committee. After serving in both chambers of the Legislature, Wilson won an open congressional seat in 2010 and has easily retained it since then in a very secure district for the Democrats.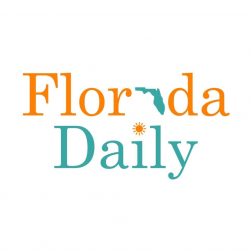 Latest posts by Florida Daily
(see all)