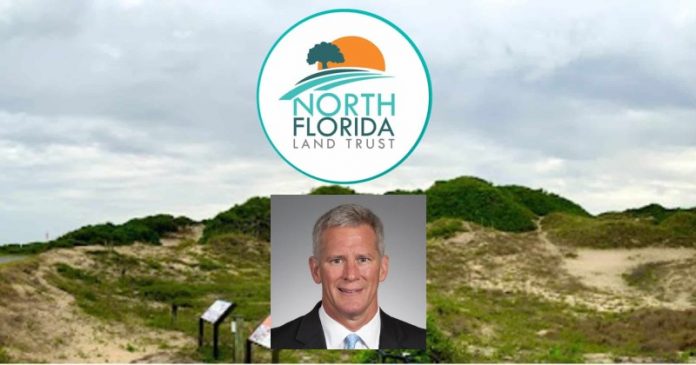 The North Florida Land Trust (NFLT) has a new board chair. Matt Rapp will officially take over the position at today's board of directors meeting. Rapp previously served as vice chair of the nonprofit land conservation organization in 2022.
"Matt has been a great asset to us throughout 2022 as vice chair and I look forward to working with him in his new leadership role," said Allison DeFoor, interim president of NFLT. "Matt's guidance will help us make the best decisions for conservation in North Florida because it is now or never. Acting now to preserve these natural spaces is so important. Once they are gone, they are gone forever."
Rapp joined the NFLT board of directors in 2019 and was elected to serve as vice chair in 2022. He will serve as board chair for a term of two years. He assumes the role of outgoing chair John Delaney. NFLT thanks Delaney for his service and leadership.
Rapp is the PGA TOUR's senior vice president of Championship Management, a division that oversees all owned and operated events at the TOUR level, including THE PLAYERS Championship, TOUR Championship and Presidents Cup. Under his leadership, THE PLAYERS has continued to grow as the PGA TOUR's premier championship, while significantly increasing the event's charitable and economic impact on Northeast Florida.
From 2011-2016, Rapp served as the executive director of The PLAYERS Championship where he enhanced the fan experience, increased the event's charitable impact and strengthened its connection with the local community. He has also served in the TOUR's corporate marketing department where he focused on title sponsorship sales and was responsible for more than $500 million in sponsorship agreements.
In addition to installing Rapp as the new NFLT board chair, the nonprofit will also welcome Charley Moore to the board. Moore is the founder and president of The Moore Group, a corporate consultancy and investment firm which focuses on sports and entertainment, new media, private equity, real estate and outdoor lifestyle companies. He is also an investor, CEO and co-founder of PureGolf Radio. Before starting his own company, Moore worked with IMG's global golf group where he represented more than 25 PGA TOUR players and successfully negotiated more than $250 million in endorsements for Tiger Woods, David Duval and other IMG clients. Moore is a conservation-minded businessman and a lifelong Florida resident who has resided with his family in North Florida for the past 25 years.
DeFoor said, "We welcome Charley to our board and look forward to his input. Charley is not only an accomplished businessman, he is an avid outdoorsman who understands the real value in conservation and what makes Florida unique and wonderful. He will be a real asset to our mission."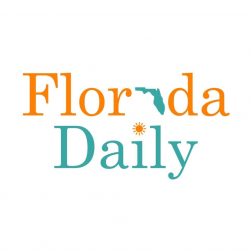 Latest posts by Florida Daily
(see all)