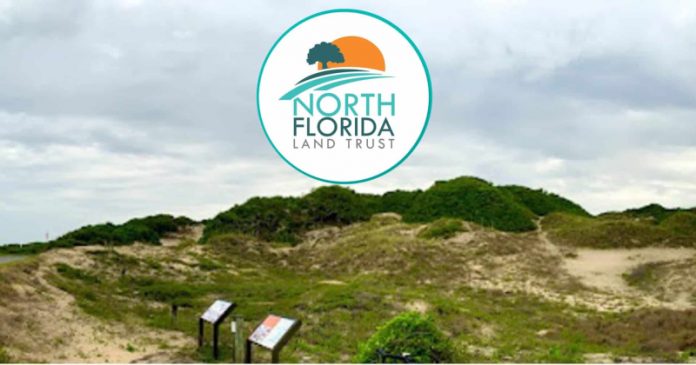 The North Florida Land Trust (NFLT), the Florida Trail Association and the U.S. Forest Service will host a ribbon-cutting ceremony for a new 2-mile segment of the Florida National Scenic Trail that runs through NFLT's Smith Lake Preserve in Clay County.
The ceremony will be held on Friday, Dec. 1 at 2 p.m. followed by a guided hike along the new trail.
The new trail will be part of the 1,500-mile Florida National Scenic Trail, which is celebrating its 40th anniversary. The new portion of the trail will eliminate the need for hikers to walk on the road in this location. This regional highlight of the Florida Trail will be open to the public on Saturday, Dec. 2. There will not be a trailhead at this location. Hikers will need to park further down the trail at Goldhead Branch State Park.
"The Florida Trail Association greatly appreciates our partnership with the North Florida Land Trust," said Royce Gibson, the executive director of the Florida Trail Association. "Their dedication to conserving the Smith Lake Preserve is instrumental to our mission to close the gaps along the Florida National Scenic Trail. Our partnership with NFLT and other land managers across the state ensures that future generations will be able to enjoy the natural beauty of our treasured trail."
NFLT acquired the 463-acre Smith Lake Preserve in 2019. The nonprofit land conservation organization has been working to restore the natural areas and habitats which consist of significant areas of long-leaf pine sandhills, flatwoods and scrub habitats. These habitats are critical for many wildlife species including the Gopher tortoise, wild turkey, southern fox squirrel and Eastern indigo snake. Smith Lake Preserve is located within the Ocala to Osceola (O2O) Wildlife Corridor, a 1.6 million-acre network of public and private lands that connect the Ocala and Osceola National Forests, a critical link within the Florida Wildlife Corridor.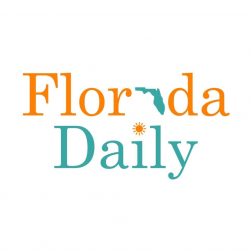 Latest posts by Florida Daily
(see all)