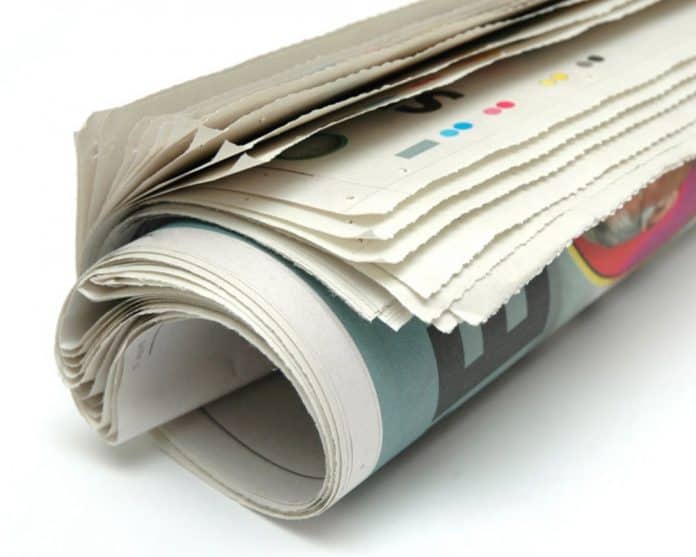 Most Americans believe that the best news to inform the public comes from local newspapers but according to the University of North Carolina, since 2004, more than 2,000 local newspapers in the U.S. have closed. Even with some local newspapers shutting down, a recent poll by Gallup and the Knight Foundation reveals that most Democrats believe that failing local newspapers should be bailed out by taxpayers.
Two-thirds of Democrats–66 percent–think struggling local newspaper should be able to receive government funding.
When asked about whether struggling papers should receive federal or local government funding, 53 percent of Democrats support federal funding and 61 percent supported local taxpayer subsidies.
Independents and Republicans feel very differently with 37 of independents back government funding of failing local newspapers while only 17 percent of Republicans feel the same way.
Sam Gill from the Knight Foundation said the partisan divide is so evident.
"Republicans are more likely to view the media as hostile and biased, along with having a deep-seated suspicion toward government involvement in the public discourse," said Gill.
While the newspaper industry has been struggling for years, it is still viewed by most Americans as a good for local communities as 60 percent of those surveyed said newspapers are an important symbol of civic pride and 86 percent say everyone should have access to local news.
Despite that, subscriptions are on the decline as only 30 percent of Americans say they pay a monthly or annual fee to subscribe while 50 used to a subscribe to newspaper but not anymore while only 20 percent say they paid for one in the last year.
The poll is drawn by two separate, self-administered web surveys with random samples of U.S. adults, aged 18 and older. Interviewing for the first survey took place between July 11 and 22, 2019, and included 1,468 American adults. Interviewing for the second survey took place between Aug. 19 and Sept. 3, 2019, and included 1,302 American adults.  The margin of error was +/- 3 percent. The poll was released last month.
A Hill-Harris X poll released last week shows only 9 percent of voters have newspapers as their primary source of information. Despite the rise of online news outfits and social media, 53 percent of voters say they still consider television as their top source for news and information.
Reach Ed Dean at ed.dean@floridadaily.com.