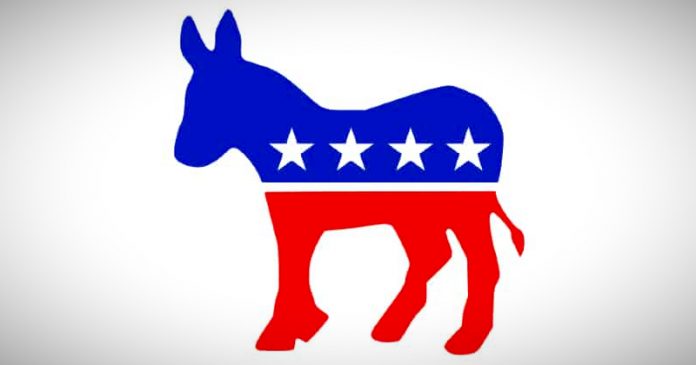 In a sign that 2022 may be a tough year for Democrats, the nation's largest teachers' unions have donated large amounts of campaign donations to Political Action Committees (PACs) allied with that party.
Last week, Roll Call reported the nation's two largest teachers' unions–the American Federation of Teachers (AFT) and the National Education Association (NEA)–sent almost $2 million dollars to Democrats in the first three months of the year.
The AFT gave $1.6 million and the NEA gave $371,000. This is an increase over what the AFT and NEA spent during the first three months of 2019 and 2020.
These campaign donations drew criticism from Republicans.
"The nation's two largest teachers unions – were funneling mountains of cash to Democrat campaign organizations and candidates all while these same organizations fought to keep schools closed," noted the National Republican Senatorial Committee (NRSC) last week.
Republicans also pointed out that teachers' unions donated to Democrats while opposing students returning to in-person learning.
"With open arms, Democrats took huge donations from the teachers' unions who fought to keep schools closed, meanwhile parents want to get their children back into classrooms," said U.S. Rep. Michael Waltz, R-Fla.
According to the Center for Responsive Politics, teachers' unions almost completely give campaign money to Democratic candidates as opposed to Republicans. Last year, during the debate of school closures and reopenings, 98 percent of AFT donations went to Democratic candidates while just 0.26 percent went to Republicans. The NEA gave 95 percent of campaign donations to Democrats and just 2 percent to Republicans.
Reach Ed Dean at ed.dean@floridadaily.com