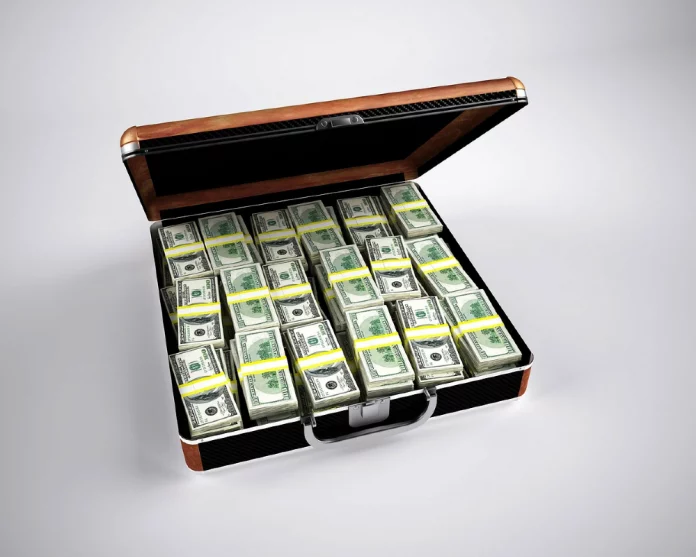 With voters still thinking about school closures and COVID protocol restrictions, political analysts in Florida say, outside of the gubernatorial race, they expect more attention local school board elections to receive much of the public's attention.
Some analysts believe the attention on local school races could focus on how teachers' unions behaved and the role they played during the pandemic n Florida.
"We heard from parents who were furious at school closures stating that their children were now months behind on their education and many of the callers were angry at local teacher unions," said WBOB Radio Host Roger Henderson in Jacksonville.
But while some of the attention will be focused on them, don't expect teachers' unions to stay quiet in next year's school board races.
"COVID has exposed the teacher unions and the Democrats and what they are really all about–and it doesn't include helping parents and their child's education," said Barney Bishop, a commentator and the former executive director of the Florida Democratic Party.
Bishop also contended that the teacher's unions are still very powerful and will defend their political turf in 2022.
Bishop's pointed to recent financial disclosures showing that, in 2020 and 2021, teachers' unions contributed more than $8 million dollars to liberal dark money groups.
In 2020, the National Education Association and the American Federation of Teachers increased campaign funds by more than $65 million dollars, almost all of which went to liberal groups and Democrats.
OpenSecrets.org, which follows the money, noted campaign donations from teachers' union members have been on the rise. In 2004, these donations stood at $4.3 million. In 2016, they stood at $32 million.
So far in the 2022 election cycle, the top teachers' unions have donated $1.3 million to Democrats and just $2,500 to Republicans.
Bishop said voters should not be surprised if some of this money will trickle down to local school board races in 2022, especially in races where Democrats fear they could lose majority control.