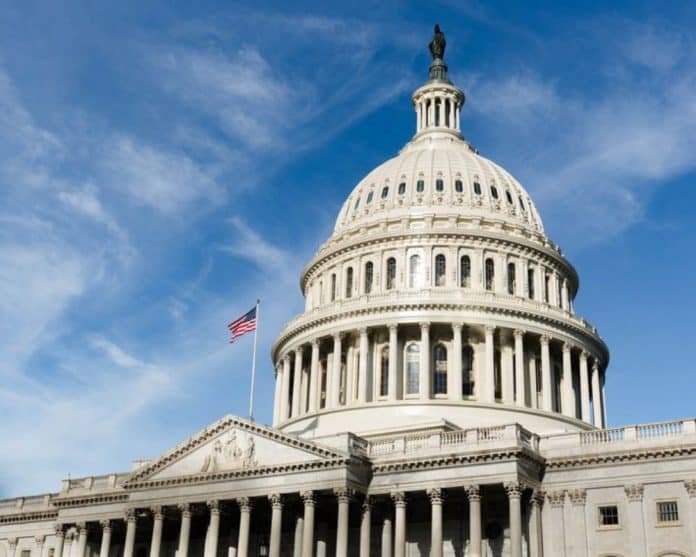 Who writes a bill of more than 2,700 pages?
You might think about Putin at the Politburo or maybe Xi and other communist leaders in China but you would be wrong.
The 2,700 page proposal came from members of the U.S. Senate from both sides of the aisle who are backing the $1 trillion infrastructure bill which is moving through Capitol Hill.
Unless the font was 30 or more, so there were just ten words per page, I would be completely embarrassed by the length of a bill that is very similar to the 3,000 pages Affordable Care Act.
Unfortunately, many senators and members of Congress will not have read the complete bill before voting for it. Can you imagine all the unnecessary projects and worthless spending in those 2,700 pages?
Shame on Congress for wasting our money and pretending to represent the people of the United States.
Matt Schellenberg was first elected to the Jacksonville City Council back in 2011 and won a second term in 2015. He was term-limited in 2019.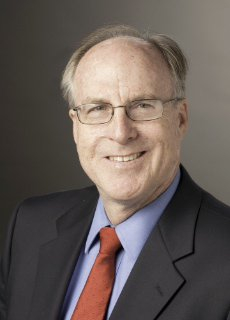 Latest posts by Matt Schellenberg
(see all)