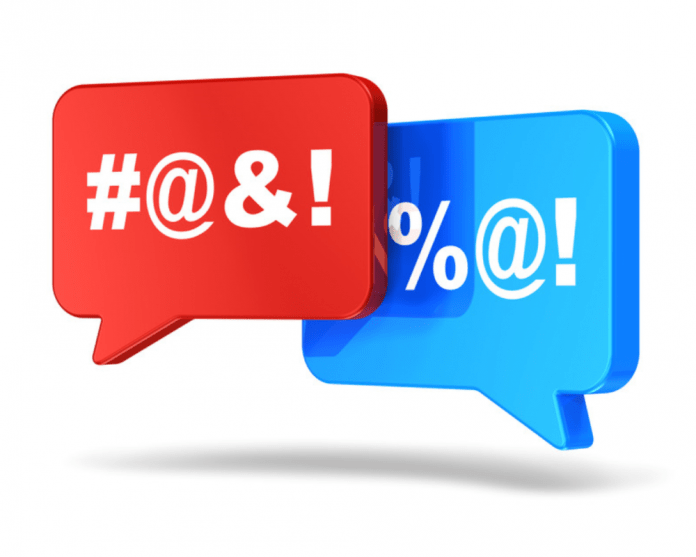 Leaders from across Florida weighed in on Tuesday after Gov. Ron DeSantis offered his first State of the State address.
Not surprisingly, DeSantis garnered the applause of officials he appointed to his administration.
Florida Department of Business and Professional Regulation Secretary Halsey Beshears praised the speech.
"Our charge from the governor is clear, we must facilitate bold and appropriate deregulation for the hardworking men and women who are seeking to start or grow their professional careers in Florida," said Beshears. "This mission is fundamental to making Florida a beacon of opportunity for individuals and businesses to enter the market and contribute to our state's economic success.
"With today's address, Governor DeSantis is leading the dialogue on improving access to a stable job and a clear career path for Floridians,"  added Beshears. "Our continued focus at DBPR will be achieving these objectives of broadening the pathway to enter skilled professions while balancing the interests of public health and safety."
"Governor DeSantis is focused on issues that matter to Florida families and under his leadership our state will continue on a path of prosperity and opportunity for all. The Florida Department of State looks forward to supporting Governor DeSantis' bold vision for the future of our state by working to improve the quality of life for all Floridians," said Florida Secretary of State Laurel Lee.
DeSantis also won support from the chairman of the Republican Party of Florida (RPOF).
"Today was a great day for Florida and an even better day for Republicans," said state Sen. Joe Gruters, R-Sarasota, chairman of the RPOF.  "As the 2019 Legislative Session begins, we do so with amazing GOP leaders at the helm.  Today, we heard from our governor, Senate president and House speaker on their vision for our great state of Florida and how they plan to work collaboratively to achieve success for Floridians."
Just as predictably, DeSantis drew jeers and fire from the left.
"Ron DeSantis showed his true colors today as a far right politician who is determined to destroy our public schools, demonize our immigrant communities, and do nothing to expand access to healthcare," insisted Florida Democratic Party Chairwoman Terrie Rizzo. "On education and immigration, DeSantis sounded more like a protege of Donald Trump and Betsy DeVos than a governor who will put Florida first. On health care, DeSantis made clear he will do nothing to expand access to care for the hundreds of thousands of Floridians who lack insurance. As session begins, I want to make clear that Florida Democrats will never be afraid to stand up for our values and we will forcefully oppose DeSantis' efforts to divide our state and impose a Betsy Devos-inspired voucher scheme."
Kevin Derby can be reached at Kevin.Derby@floridadaily.com.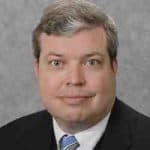 Latest posts by Kevin Derby
(see all)