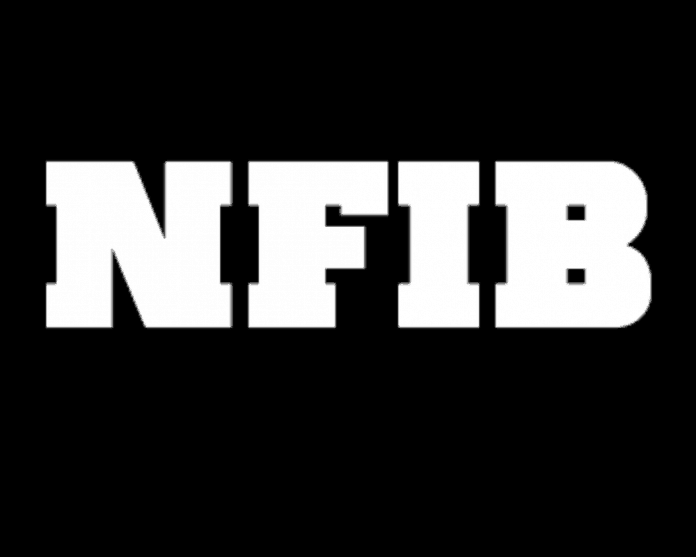 The Florida chapter of the National Federation of Independent Business (NFIB) threw its support behind former U.S. Rep. Ron DeSantis, R-Fla., to be the Sunshine State's next governor.
The NFIB Florida PAC announced its endorsement of DeSantis on Monday.
"Ron DeSantis is the clear choice for small business owners in the governor's race," said Bill Herrle, the NFIB's executive director in Florida. "DeSantis believes in free enterprise and supports cutting taxes and reducing the scope of government – the same policies that have grown Florida's economy, created jobs, and positioned our state as an economic leader."
Herrle, whose group consists of more than 10,000 businesses across the Sunshine State, jabbed Tallahassee Mayor Andrew Gillum, the Democratic candidate, on economic issues.
"Andrew Gillum's progressive polices are an outright threat to free enterprise. His anti-business approach will deflate small business optimism, which is currently at record-breaking levels," Herrle said.
"I am proud to receive the endorsement of NFIB. I have always been a strong supporter of small businesses and I know the important role they play in Florida's economy," DeSantis said. "As governor, I look forward to working together with NFIB to keep taxes low and reduce burdensome regulations. I am committed to maintaining an economic climate where small businesses can thrive so that Floridians can achieve their version of the American dream."
The Florida Democratic Party insisted the NFIB is "a conservative special interest group which has fought for years for massive tax cuts for the wealthy while taking away health care from millions of Floridians" and a "well-known astroturf group funded by right-wing billionaires with an agenda of ripping away health care from working families to pay for massive tax cuts for the rich."
"It's no surprise that the group that sued to take away health care from Floridians would back Ron DeSantis' campaign. NFIB is a billionaire front group that is supporting Ron DeSantis because he has spent his entire career working to take away Floridians' health care to pay for massive tax cuts to the rich. DeSantis has spent his time in Congress fighting for his donors at the expense of Floridians and their health care — and that's why corporate special interests are pouring big money into his campaign," said Kevin Donohoe, a spokesman for the Florida Democrats.
Kevin Derby can be reached at Kevin.Derby@floridadaily.com.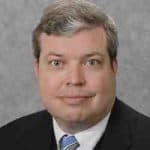 Latest posts by Kevin Derby
(see all)