florida chamber of commerce

-

search results

If you're not happy with the results, please do another search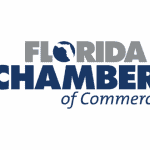 According to the Florida Chamber, the new task force "will help ensure greater collaboration between the business community and government at the federal and state levels."
More than two-thirds of those surveyed--68 percent--approve of DeSantis who just started his second year in Tallahassee. Only 18 percent of those surveyed disapprove of him while 14 percent are not sure.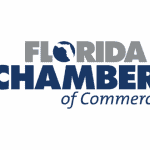 "The Florida Chamber's annual jobs and competitiveness agenda – the Florida Business Agenda – is a set of priorities that will help grow private-sector jobs, continue to create economic opportunity in Florida and further diversify our economy," said Charles Caulkins, a partner at Fisher Phillips and the chairman of the Florida Chamber.
"During World Trade Month, it is important to recognize that Florida's geography, history and cultural connections have served as a strong foundation for strong trade relationships," Green said. 
Back in August, U.S. Rep. Chris Stewart, R-Utah, introduced the "National Suicide Hotline Designation Act" which makes 988 a national suicide prevention and mental health crisis hotline. The National Suicide Prevention Lifeline and the Veterans Crisis Line will run the hotline if the bill passes. 
Spano, who sits on the U.S. House Small Business Committee, joined U.S. Rep. Steve Chabot, R-Ohio, who leads Republicans on the committee, on a video conference call with six regional chambers of commerce.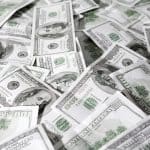 Having passed a $2.2 trillion stimulus package to help the economy weather the coronavirus crisis last week, the White House and Congress are now abuzz about a potential $2 trillion infrastructure stimulus proposal.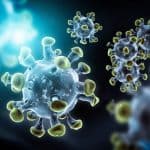 As the U.S. House gets ready to vote on a $2 trillion bill to help the economy weather the coronavirus crisis, some members of the Florida delegation have helped craft it.
The governor's office noted around 30,000 inmates will rejoin society over the next year and insisted "providing an organized and streamlined transition from prison to community is essential for rehabilitation and integration."
U.S. Rep. Ted Yoho, R-Fla., who announced earlier that month that he was going to stick to a campaign promise and not run again in 2020, was the only member of the Florida delegation to vote against the bill.