Tag: national defense authorization act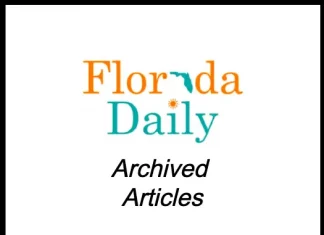 On Monday, U.S. Rep Kathy Castor, D-Fla., announced MacDill will now be the home of  a KC-135 Stratotanker pilot simulator to continue to train Air Force personnel. 
Rubio paired up with U.S. Rep. Jim Banks, R-Ind., to send a letter to U.S. Education Sec. Betty DeVos about  Chinese state-directed Huawei Technologies partnering up with higher ed institutions which, they insisted, could be a security problem.