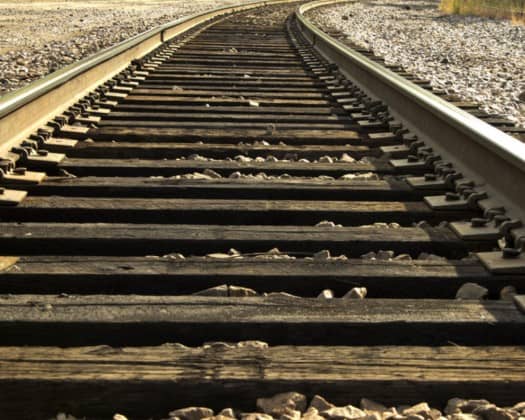 Members of the Florida delegation, led by U.S. Rep. Val Demings, D-Fla., sent a letter last week to the leadership of the U.S. House Transportation and Infrastructure Committee, calling for Congress to "make privately funded higher-speed intercity passenger rail carriers eligible for PRIME grants if they apply in partnership with one of the other eligible governmental entities."
Demings rounded up U.S. Reps. Ted Deutch, D-Fla., Carlos Gimenez, R-Fla., Stephanie Murphy, D-Fla., Maria Elvira Salazar, R-Fla., Darren Soto, D-Fla., and Debbie Wasserman Schultz, D-Fla., to sign the letter.
"Florida has the first operational higher-speed rail system in the United States," they wrote. "Brightline built the first phase of its rail network between Miami and West Palm Beach. It is now constructing the second phase to Orlando International Airport and is over 50 percent complete. Brightline is also planning a third extension to Tampa. Not only does high-speed rail provide fast, safe, and reliable transportation, but it reduces greenhouse gas emissions by providing a viable alternative to travel by passenger vehicle. We see great benefits from high-speed rail enabling tourists to travel from beaches to theme parks and for business travelers to travel around the state by train. Our communities have also benefited from economic development around train stations."
Demings' office showcased the federal program on Monday.
"The Passenger Rail Improvement, Modernization and Expansion (PRIME) grant program is a new $19 billion program 'devoted entirely to passenger rail improvements and expansion, performance optimization, and intercity passenger rail transportation expansion,'" Demings' office noted. "Access to the federal PRIME grant program—along with U.S. Department of Transportation transparency and oversight of these funds—is important to the construction of high-speed passenger rail connecting major population and economic centers throughout Florida."
Reach Kevin Derby at kevin.derby@floridadaily.com.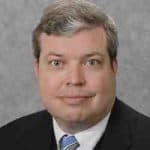 Latest posts by Kevin Derby
(see all)